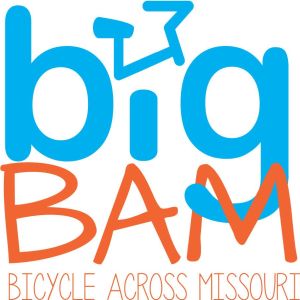 BIG BAM 2022
Event dates: Monday, June 13th, 2022 to Saturday, June 18th, 2022
Event Registration period: Saturday, January 1st, 2022 to Saturday, June 18th, 2022
(from the Big Bam website)
Big BAM 2022
Join us on Missouri's historic Route 66 for the most exciting Big BAM ever! Mark your calendar for June 12-18, 2022 and take advantage of our Early-bird discount of $100 off the regular price.
This is a full six day ride and we'll be starting off in Joplin, overnighting there on June 12. Then overnight in the following towns: Willard - June 13, Lebanon - June 14, Waynesville - June 15, Rolla - June 16, Cuba - June 17, and ending June 18 in Eureka.
Cancellation Policy/Refund Deadline for Big Bam: Prior to May 12th, PBV will refund 90% of the cost of PBV services reserved in the event of cancellation. On or after May 13, PBV will make no refunds.